Fusion Class Registration


Name:







Phone #:





Child's Name:






Email Address:
Class Requested:








Select Day:




Select


Time:




Only select day and time that fits the class you wish to register for. 

Fees list is included on Class Schedule.

Full Payment Due prior to participation. 

*** Parents will be asked to complete and sign waiver (s) prior to participation.

*** Child is not officially enrolled in class until an email confirmation is received.

To register, please complete each field.

This registration only notifies us of your interest in a class. You must come in to finish the registration process and pay the tuition fees to assure your spot in a class.

Signing up late?  No worries!  We prorate the fees to accommodate all schedules.

If you have questions, please send
Heather an email
or call the gym at 317-858-5805.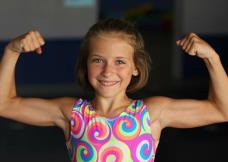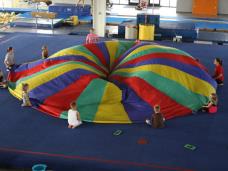 582 Pitt Rd

Brownsburg, Indiana 46112

7 miles west of Indianapolis

Phone:  317-858-5805

Fax:  317-858-5806

Gymnastics Training Brownsburg, Indianapolis